A short description of some of the key potential benefits to your organization in joining Energy Development Council:
i) All EDC procured projects to be executed via workforce of EDC member companies – therefore we provide more business opportunities to positively affect your bottom line.
ii) EDC's effective advocacy programs will positively affects your bottom line as we continue to lobby for energy sector friendly policies, acts and concessions. E.g. One window clearance modality, solar micro- grid promotion, EV- scooters, assemble electric etc.
iii) EDC networking directly allows you to be in the centre of the game. At EDC you will be able to meet the key players from the government, non-government, private, financial institutions, energy funds and energy media from Nepal as well as international all under one umbrella.
iv) Potential access to financing.
v) EDC Investment will create partnerships and other skill based opportunities for your company. With offices internationally and our sight fixed on holding various national and international events including conferences and seminars you will be able to meet various investors, contractors, consultants, skilled workforce, etc. with whom you can forge various mutually beneficial partnerships. E.g. EDC has signed MoU with Shenzhen Solar Energy Society, Gansu Natural Energy Research Institute/UNIDO, International Centre for Hydropower, China Energy Storage Alliance.
vi) EDC's upcoming knowledge database will provide you with consolidated access to a comprehensive repository of energy sector information at your fingertips.
vii) As an EDC member, you will be invited to all of EDC organized events for free (usually local) or discounted (international). E.g Nepal Power Investment Summit 27th -29th Jan 2018.
viii) Increased visibility through our website, publication (E.g. EDC's monthly newsletter, monthly column in Himalayan Times, linkedin, facebook ), events and marketing.
ix) EDC members will be offered the opportunity to express their viewpoints in various publications, journals and speaking slots in events we participate or organize.
x) EDC members will also be invited to participate in various meetings with chambers of commerces, senior ranking energy sector representatives of the government and other high level dignitaries. E.g. EDC is exclusive voice of NCC on all energy sector issues.
xi) EDC members will also be offered to join various domestic and international trips to participate in various seminars, training programs etc.
All Membership application is subjected to EDC board approval.Membership fee is NRs. 1,00,000 for corporate member and NRs. 25,000 for associate member.
Membership fee for international member is US $ 2000.
All Membership application is subjected to EDC board approval.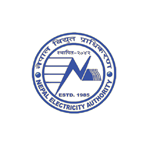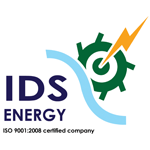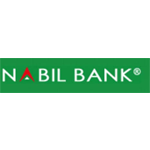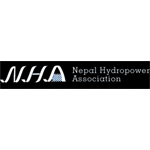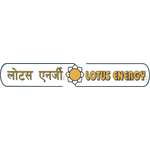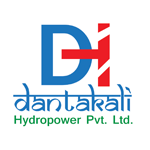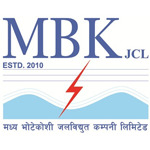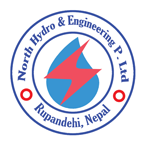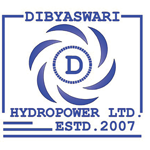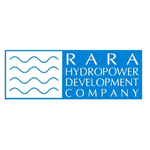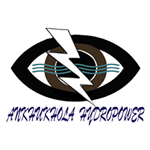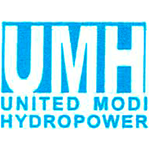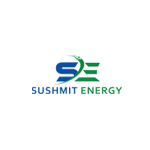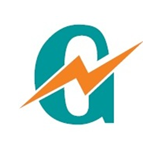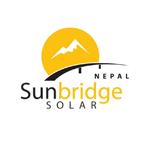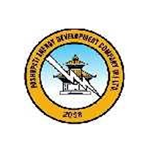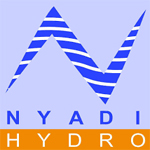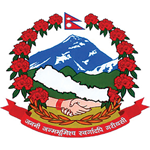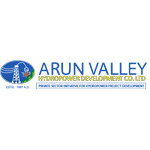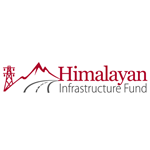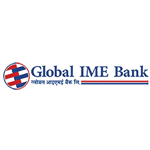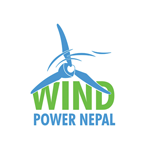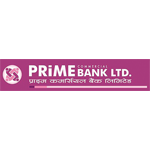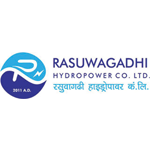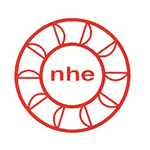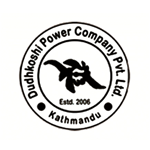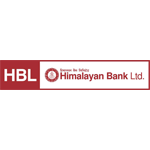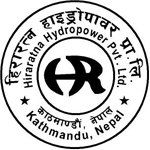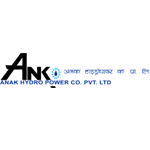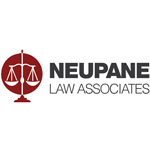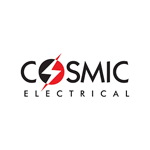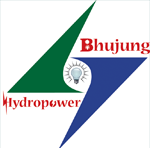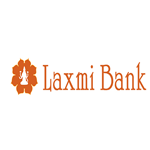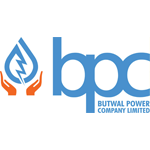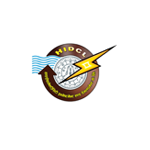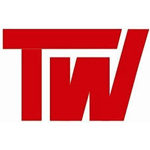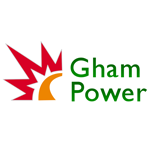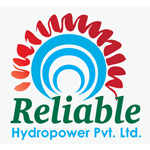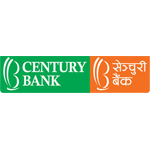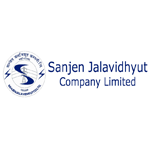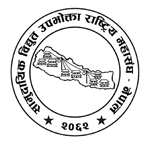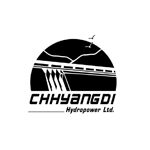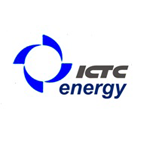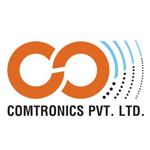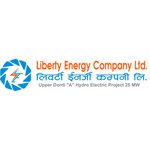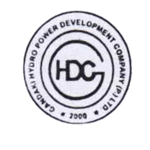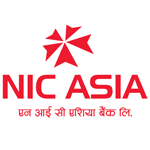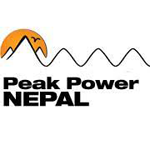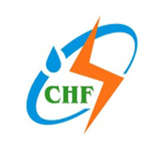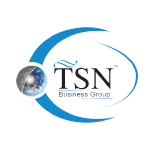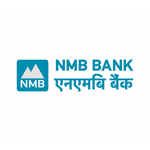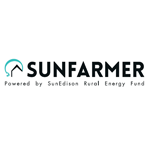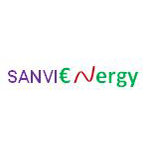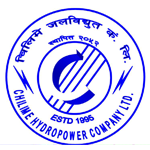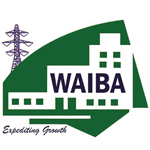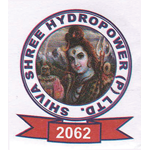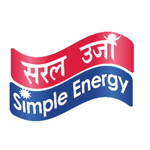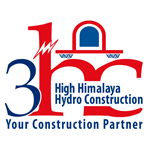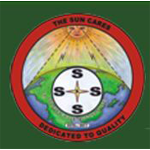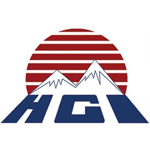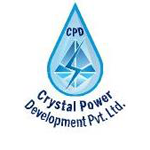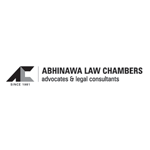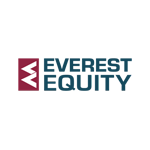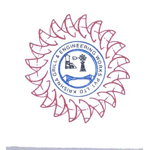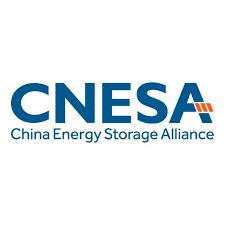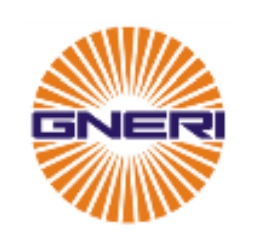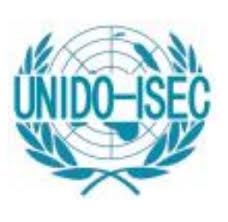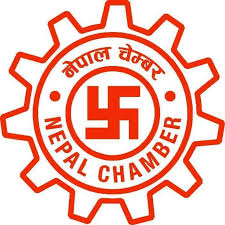 P.O. Box no. 516,
Heritage Plaza II (Block C & D)
Kamaladi, Kathmandu, Nepal
Phone:  +977-1-4169116 / 117
Fax: +977-1-4169118
E-mail: info@edcnepal.org
Website : www.edcnepal.org